FORMER New Zealand champion Alex "De Snor" Revell is on his way to race in America. The popular Kiwi who has become a crowd favourite on the Belgian professional circuit, racing two winters, will be based in Baltimore, Maryland for the next five weeks.
"I'll be racing all the big, north east coast races," Alex told Cyclocrossrider just before starting the long journey on Tuesday (September 16th), "so that's ten UCI races in total." The Charm City weekend in Baltimore (September 20-21st) will be his first US racing.
Revell won the New Zealand cyclocross title in August 2013 and raced in Europe (and Australia) as Kiwi champion last season. In August of this year he finished third in the national title race.
Alex has been selling distinctive caps (and other items) to help fund his trip to the States and he says that they are proving more popular items than his old skinsuits that are also for sale via a crowdfunding website.
The "Pledge Me" webpage is entitled "Help Alex and the moustache make it to the USA" has raised nearly $2,000 and can be found here with an array of options: https://www.pledgeme.co.nz/projects/2606
Revell will race for the Twenty20 Cycling Company in Baltimore who will provide Alex's accommodation, transport and bikes to race. Twenty20 is run by Kristopher Auer who's sponsorship is also responsible for this seasons women's Koppenbergcross race awarding equal prize money to the men's race.
Cyclocross is a fantastic sport, which has great potential in New Zealand
Alex also wants to use his American experience to put back more into the sport back home in New Zealand.
"Cyclocross is a fantastic sport, which has great potential in New Zealand. Through your support of my racing in America you will in turn facilitate better and more opportunities for riders in New Zealand, as I bring back what I have learned and share it to foster the sport back home. You'll also get a cool hat or t-shirt to wear!" he says.
Revell finished seventeenth in the first UCI race of the current season – the QianSen Trophy in China on August 30th.
Cyclocrossrider wishes Alex every success in his American adventure!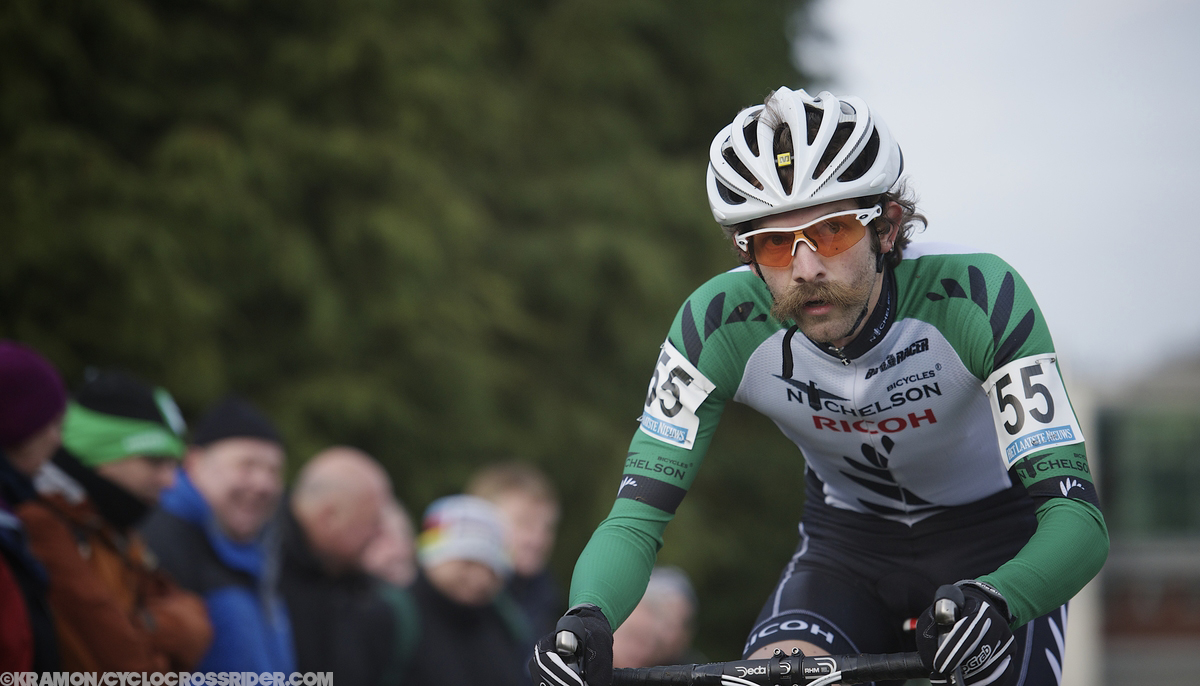 photos: ©kramon/cyclocrossrider.com