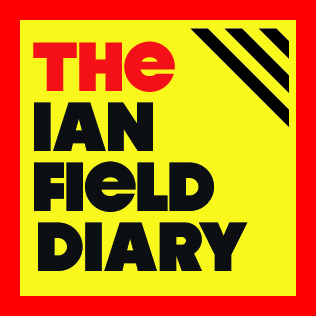 SINCE my first Diary in August things have really gone from #crossiscoming to #crossishere. The first big UCI races of the year in the States have taken place and finally the first UCI race in Belgium happened last weekend at Erpe-Mere.
It was the first time in a number of years that I have missed this smaller, but still prestigious race in Belgium. With my opening race being here in the UK, at the Cycle Show in Birmingham, there was little point putting in a load of travelling for a one-off race when I could stay at home and put the finishing block of training in before the long season ahead. Hopefully this decision will pay dividends come January (and championship time).

Training has been ramping up for a while now and the past few weeks have been really hard, the sort of training where at the end of each session you don't know if you are going to be able to train the next day let alone get to the end of the week and have to do another week of it. This hard work is being rewarded though and as my Belgian friends would say 'I have good sensations'.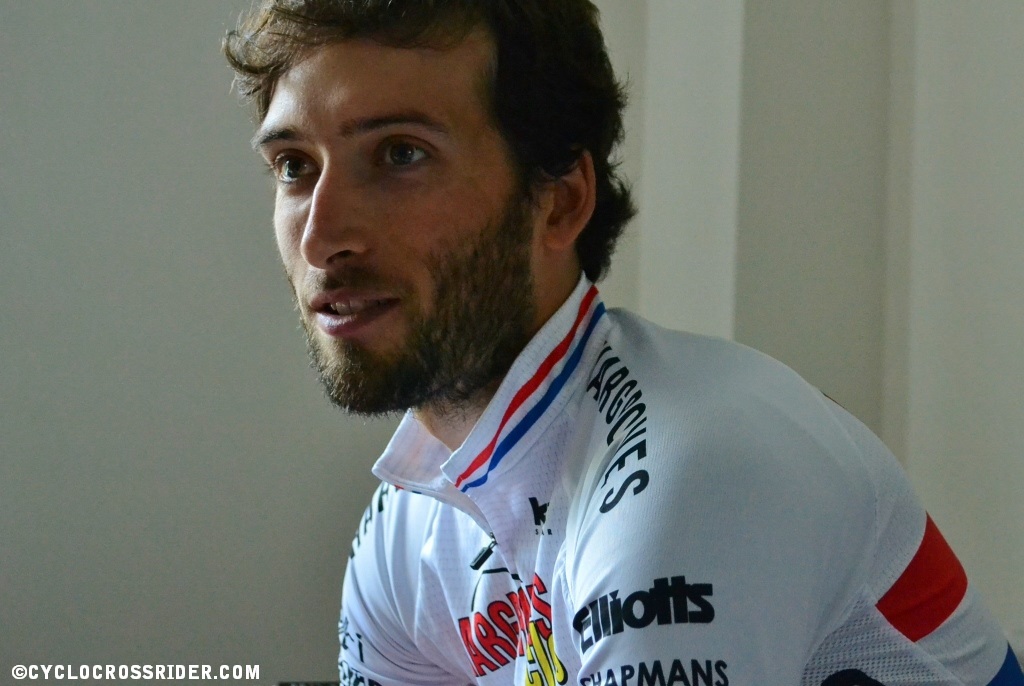 This final week into the first race of the season for myself is packed with power tests to see if I have got to where I wanted to be for the beginning of the season, numbers don't lie. Although the real tests are still a little way off in terms of races, it won't be long before I am out of the saddle hitting those cobbles of the Koppenberg as hard as I can again or trying to make it through that first section of sand at Koksijde.
It's nice to be back on classic 'cross geometry
The start of the season always means new products, but this year has been a bigger change in terms of new equipment. I have got all my Ridley bikes now (Ian's X-Nights are profiled here) and have been putting them through their paces to try and get used to the slight changes in geometry and therefore handling. Tweaking my position on them to get them feeling like mine and throwing them about off-road has given me all the confidence in the world in them.
They ride really well and the classic 'cross geometry is nice to be back on after a number of years away from that. The higher bottom brackets allow for that all important pedalling through corners and the classic frame shape allows for the bike to be flung onto the shoulder while running full pace.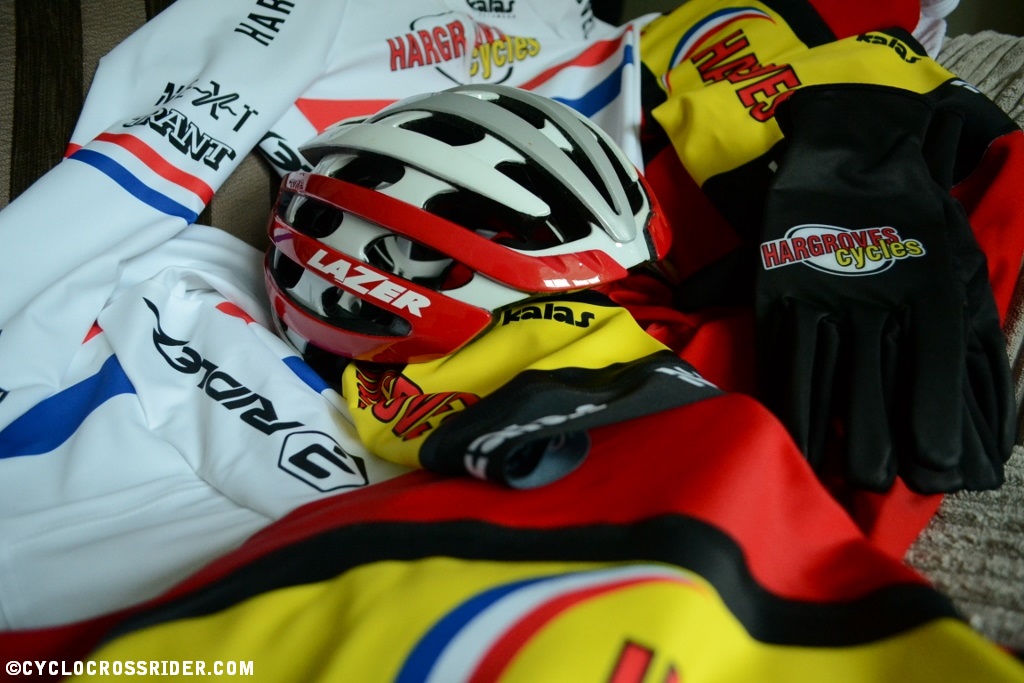 Gluing on all the new Challenge tubs has taken up a lot of evening hours, but I quite enjoy the process and there is something super satisfying about a freshly glued tub upon a brand new carbon FFWD wheel sitting there looking back at you. I am really looking forward to the newly released Challenge Baby Limus which hopefully I will get my hands on very soon, for me it will be the final part of the puzzle meaning Challenge will have all conditions covered (Baby Limus unveiled here).
With all this preparation both on and off the bike I am left itching to get going and get stuck into another season of racing 'cross at the highest level. The added incentive of a home World Cup is definitely on my mind and I urge every supporter of cyclocross in the UK to buy a ticket and turn up to Milton Keynes at the end of November and support the sport we all love. Let's make it an event to remember and hopefully something that is sustainable for the future of 'cross in this country.
Wish me luck for the first few races.
Until next time,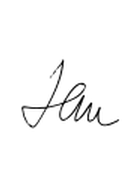 UPDATE: Ian won the NEC Cycle Show race ahead of team mate Jody Crawforth as former French under-23 champion Mathieu Boulo finished third.
CYCLE SHOW HOSTS CYCLOCROSS AT THE NEC
On Sunday September 28th Ian will head the start list of a series of three races (industry, elite women and elite men) that will showcase the sport at The Cycle Show. The unusual course will include indoor and outdoor sections around the NEC show halls. Ian will be joined in the Elite men's race by continental Hargroves Cycles team mate Tom van den Bosch and another major contender in the race will be 2011 British 'cross champion Paul Oldham in what is expected to be a strong domestic field.
SPECIAL TICKET OFFER: CYCLOCROSSRIDER.com readers are offered a special ticket price of just £11.50 per adult ticket in advance for the (UK) CYCLE SHOW at the NEC, Birmingham (September 26-28th). Tickets for children aged 14 and under are just £1, plus children aged 5 and under go free. Just click here and claim your Cyclocrossrider discount! (Enter our discount code 'CCR' if prompted. Offer closes on Sunday 28 September). Note: Tickets are normally £13 in advance and £16 on the door. A £1 booking fee per transaction will be charged for all advance bookings.
photos: ©cyclocrossrider.com