Ronde route preview and profile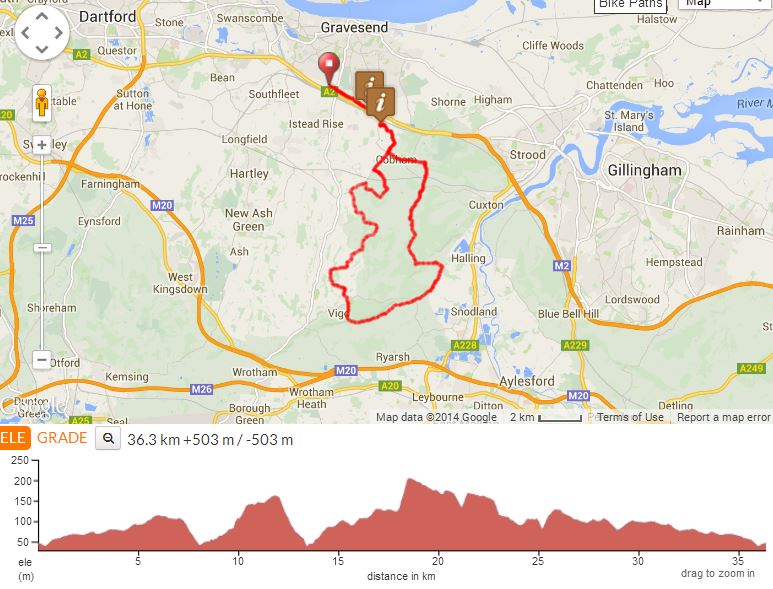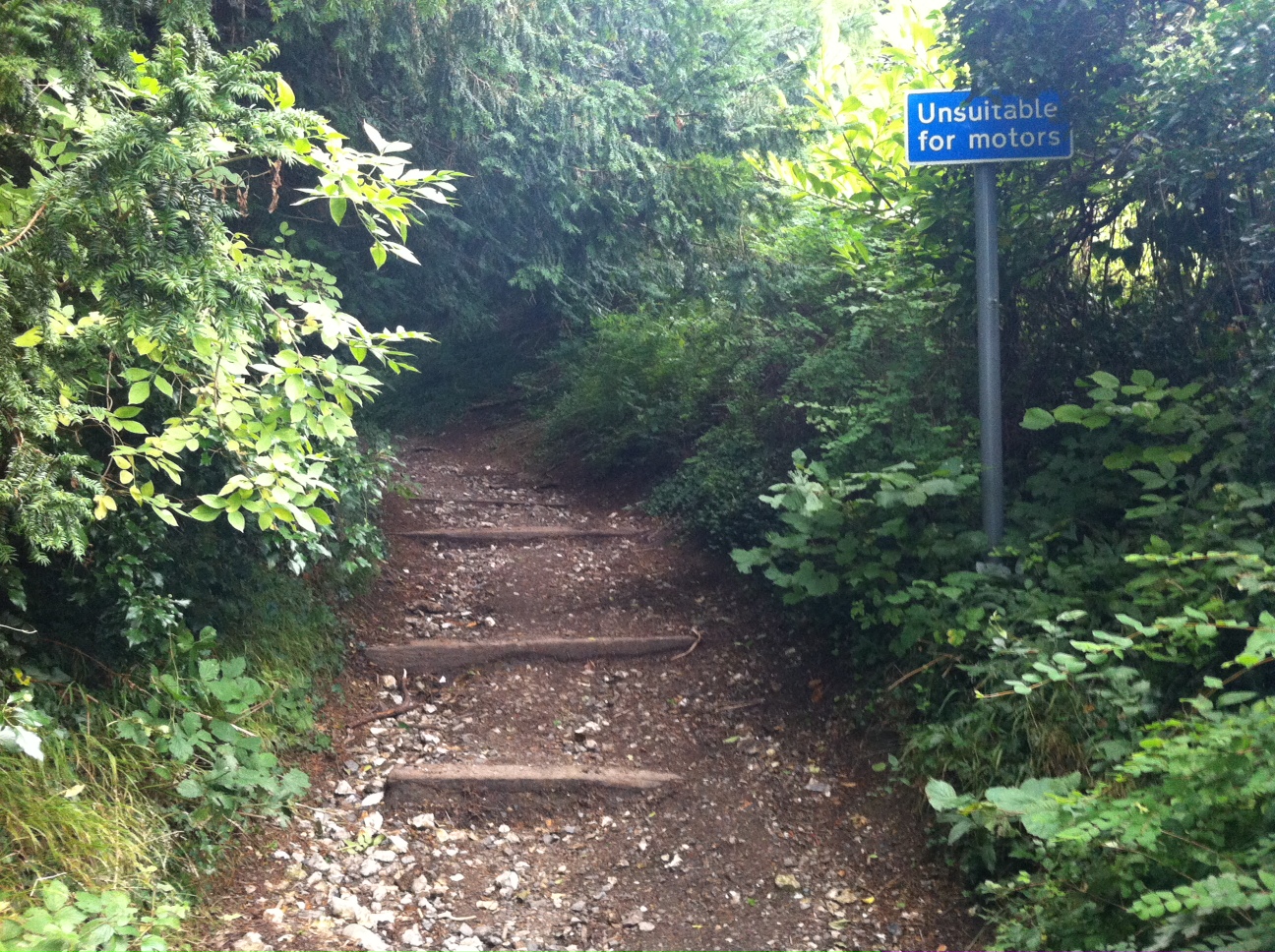 The Cyclocrossrider Kentish Ronde: Sunday August 31st, 2014
We are having a fun and modest celebration, in south east England, on August 31st to mark the launch of the Cyclocrossrider website. It's a CYCLOCROSSRIDE!
It will be a relaxed affair - not a race and not a sportive. We've created a scenic and challenging route around the byways and back roads of Kent - just on the doorstep of London. The ride will not be marked on the ground so when the route is released riders will have the choice of downloading a GPX file or copying the route map manually. Please join us at the fantastic Cyclopark facility in Gravesend, Kent (DA11 7NP). Riders will be set off in small groups from 10am.
REGISTER FOR OUR KENTISH RONDE
The Cyclocrossrider Kentish Ronde takes place on Sunday August 31st, 2014.
START & FINISH: Cyclopark, The Tollgate, Watling Street, Gravesend, Kent DA11 7NP.
ENTER: £8.00 entry fee (plus £1.10 booking fee). We are setting a number limit on entries so please pre-register before 3pm the day before via RiderHQ http://www.riderhq.com/events/67732/cyclocrossrider-kentish-ronde
TIMES: Parking opens at 8am so registration (in the Cafe) will begin around 9.00am (please sign on before 10.15am). Riders will be set off in small groups from 10am until 11am. The Ronde is a ride, not a race, so times will not be recorded.
ROUTE: The approx. 40km route will be released online prior to the event and a GPX/TCX file made available. There will be a small feed station at approx. half-distance.
PARKING: The Cyclopark has plenty of car parking which is under CCTV surveillance. The charge for parking is £1.00 with the funds going to help the operations of the Cyclopark Trust. Riders under 18 years of age must be accompanied by an adult who takes responsibility for them on the ride.
Watch out for more great events from Cyclocrossrider.com shortly.