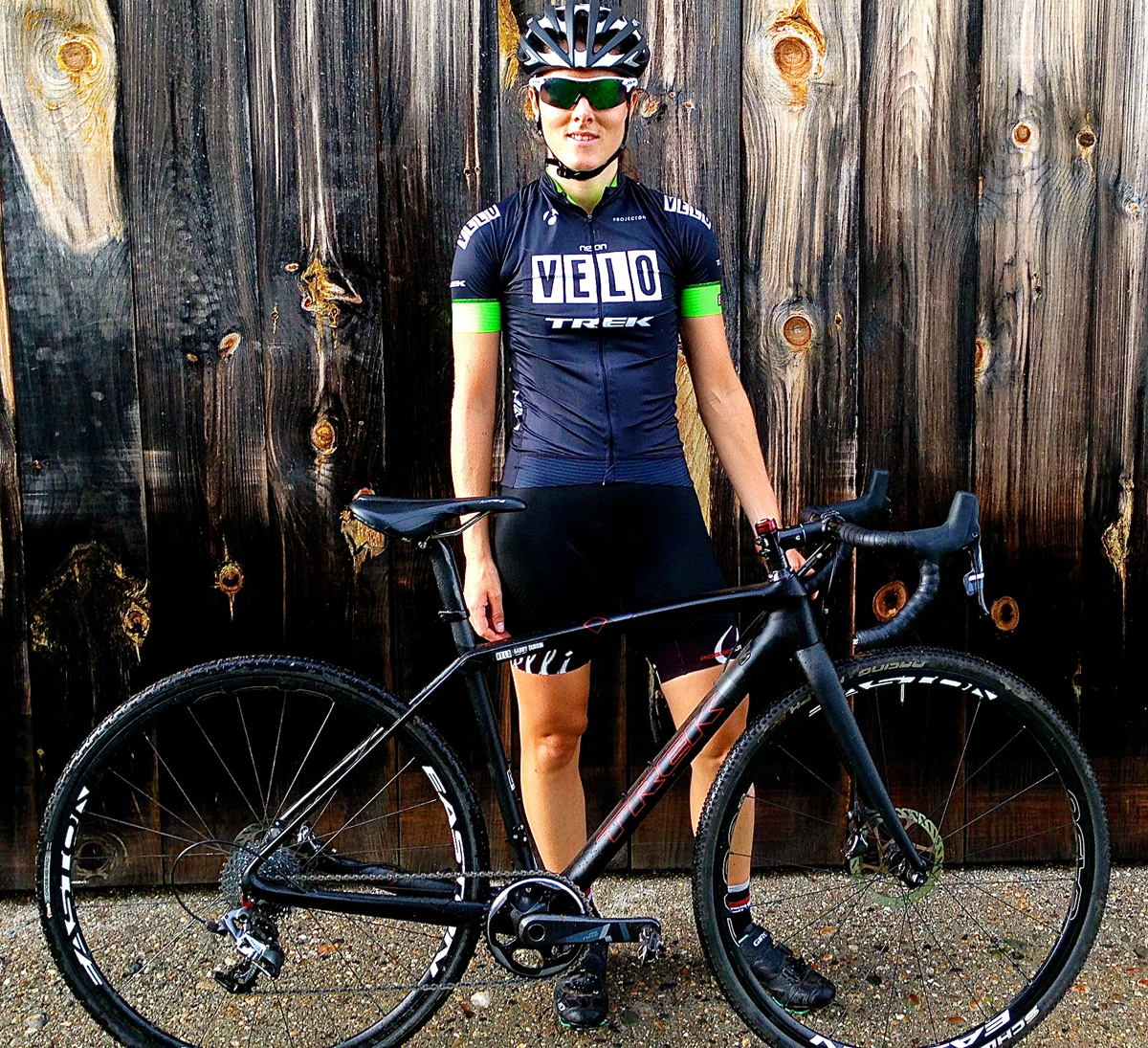 BRIT Gabby Durrin has had a great start to the new season. At the end of the summer she received her Green Card that meant she could travel back to the States to join American racer husband Jeremy, the couple then announced a new team backed by Neon Velo and, to top it all, she won her first race – the Nittany Lion Cross on September 6th.
The win at Nittany was followed, the day after, by a third place, an eleventh at Cross Vegas and a fifth and a tenth last weekend in Boulder behind American champion Katie Compton. Is this one of the best ever starts to her winter season, we asked her?
"It's a pretty good start to my season. I started with a win - which is always nice and a good confidence boost. From there I went to Vegas which is always a crazy hard race! Racing in the desert at night in the heat is hard. It was not my best result there, but it is one of those one off races," Durrin told us.
"The Boulder races were always going to be tougher for me as I'm not used to racing at altitude and it certainly hurt me more than usual. I'm definitely looking forward to racing at sea level again!" she added.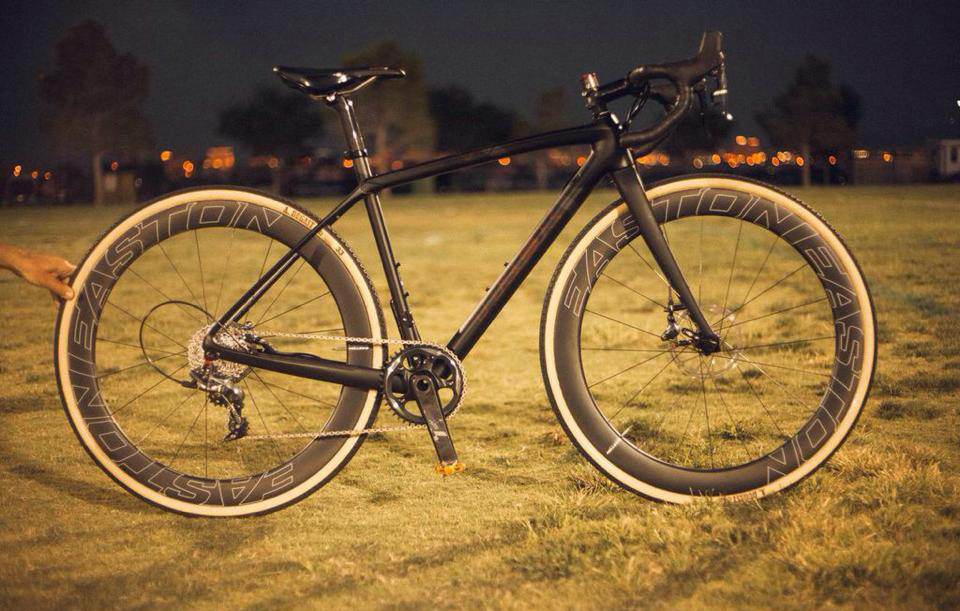 So we wondered how Gabby will split her racing between America and Europe this winter.
"I'll be heading to Europe in November for the Koksijde and Milton Keynes World Cups," says Durrin, "plus I'll be in Belgium for part of December and January. It's certainly exciting to have new bikes from an awesome new team in Neon Velo and so I am really excited for the rest of the season." Durrin concludes.
PRO BIKE SPEC:
Frameset: Trek Boone 9 (disc) - 600 Series OCLV Carbon, IsoSpeed, Ride Tuned seat mast, E2 tapered head tube, BB90, internal cable routing, 3S chain keeper
Fork: Trek IsoSpeed Cross full carbon, E2
Groupset: SRAM CX1 (hydraulic)
Brakes: SRAM Force Hydraulic
Chainrings: CX1 option of 42, 40 or 38 (for Vegas 42T)
Cassettes: 32T option with CX1
Wheels: Easton
Tubs: Dugast
Handlebars: Easton
Stem: Easton
Seatpost: Trek
Saddle: Fizik
Pedals: Crank Brothers Candy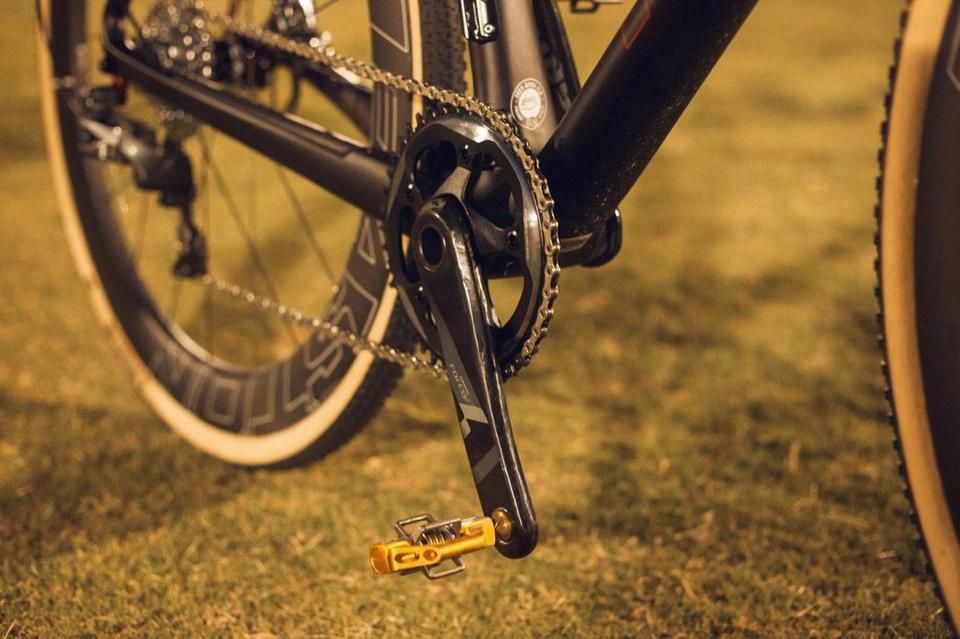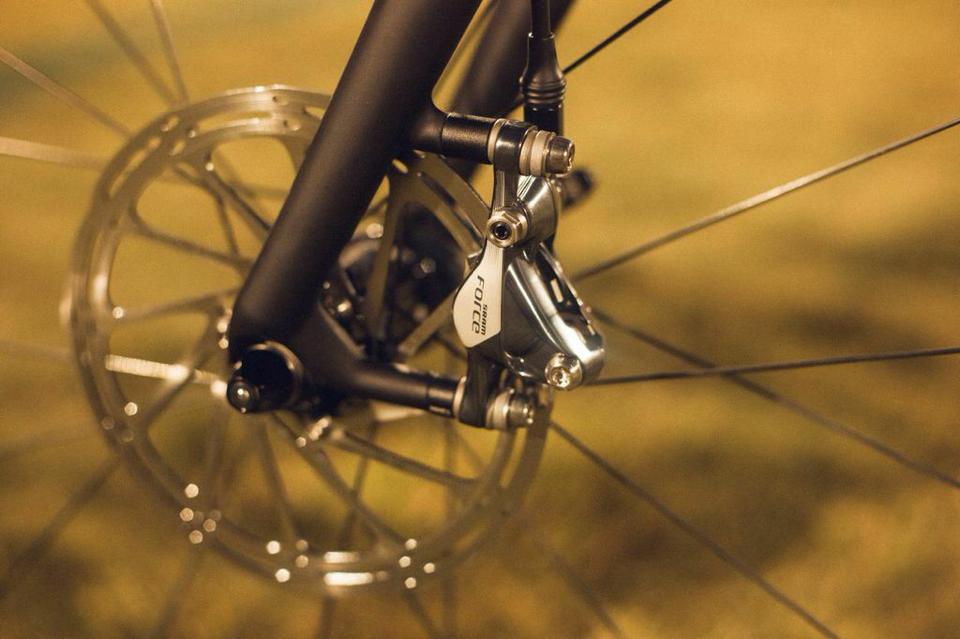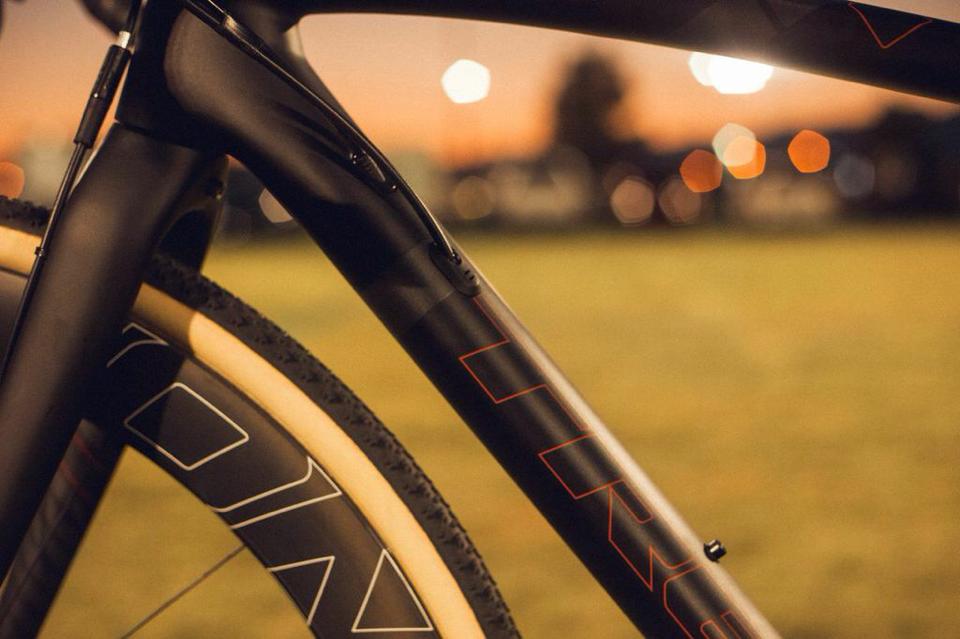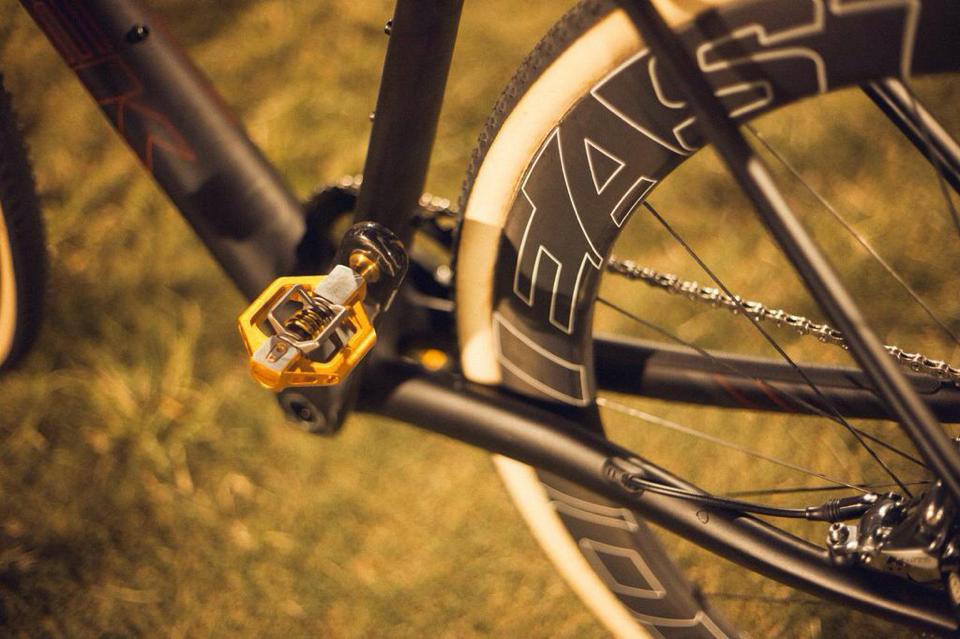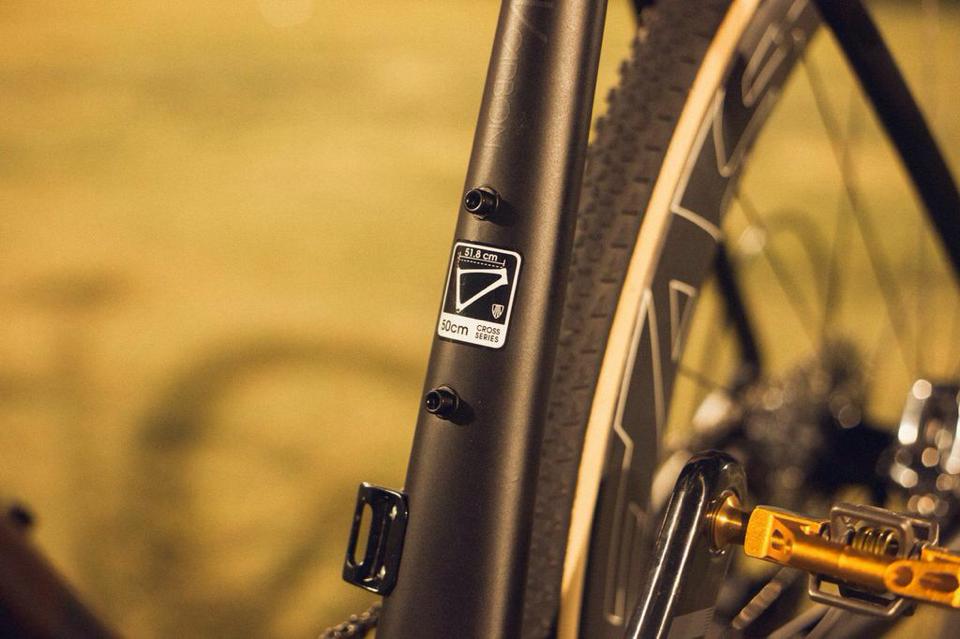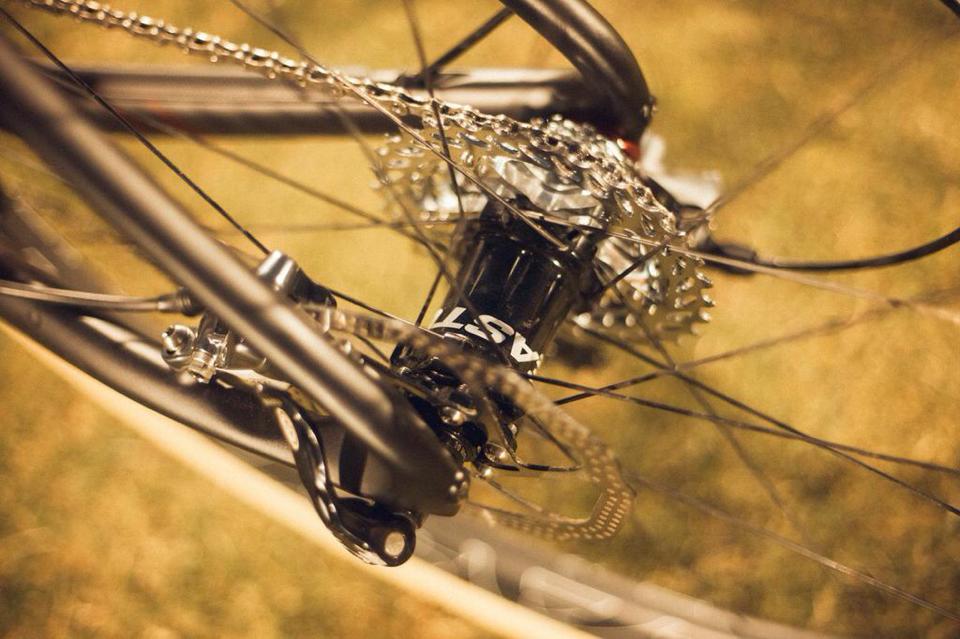 Profiled on film
Behind the Barriers TV produced an interesting pre-season profile "A day in the Durrin life" which you can catch up with here. From their serene country home in Westhampton, Massachusetts we get a behind-the-scenes look at the life of two top pro 'crossers who had just received their new Trek Boones.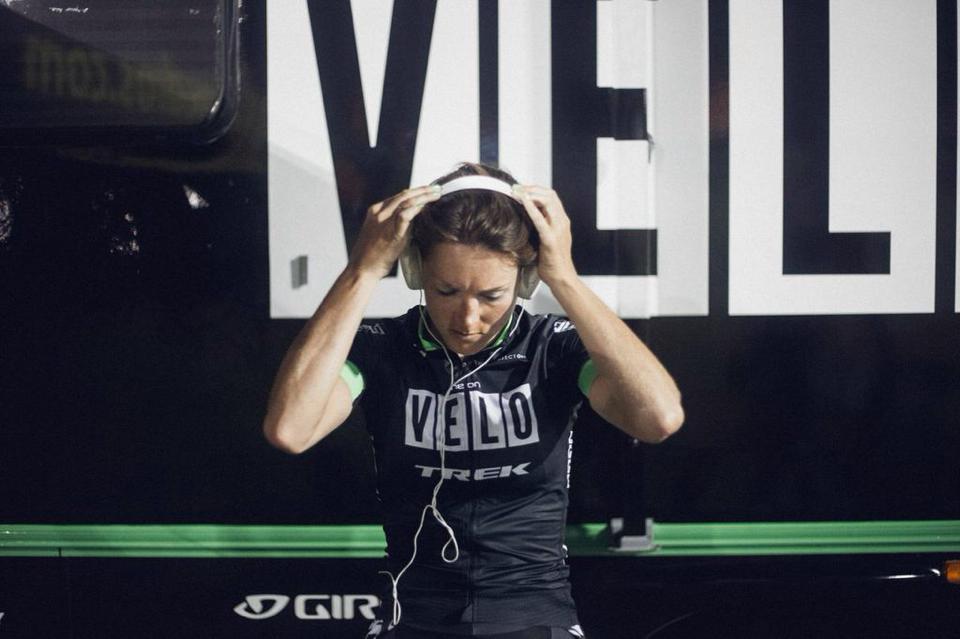 Special thanks to American photographer Andy Bokanev who is documenting the 2014-15 'cross season with the Durrins. Andy's blog is full of images from Neon Velo's night at Cross Vegas, not just of Gabby and Jeremy, but also young British riders Hugo Robinson and Sean Dunlea.
Vegas photos: ©Andy Bokanev