SHEFFIELD-BUXTON-SHEFFIELD
returns on Sunday 23rd April, 2023.

---
"SUPERB. The route was very well chosen: challenging certainly, but lots of mostly traffic-free sections and incredible views."



"Really, really enjoyed this ride. Superb event all round and the gluten free chocolate cake back at HQ sealed it for me."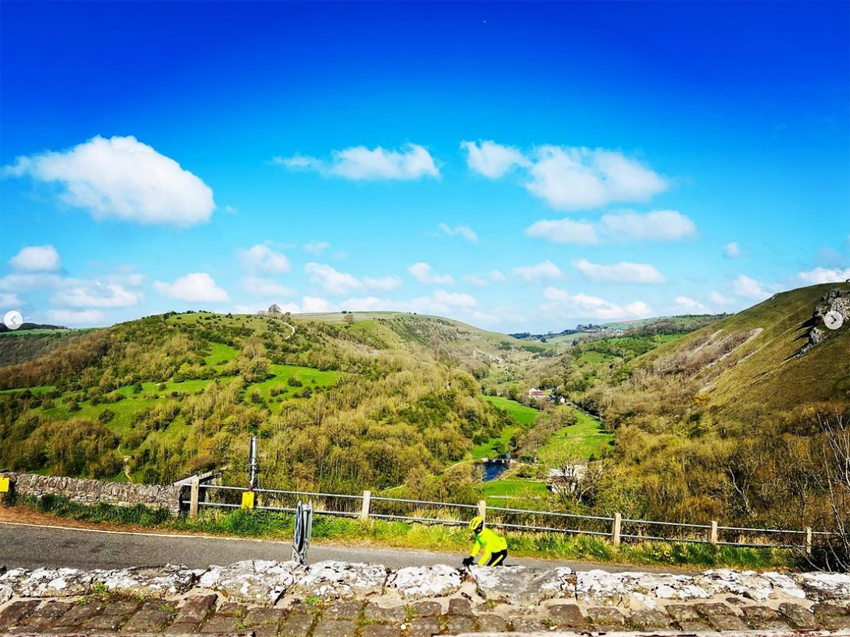 "It was great to meet and ride with Simon Warren, his 100 Climbs book was a 14th birthday present for me and filled me with an excited imagination of tackling all of those awe-inspiring roads for many years."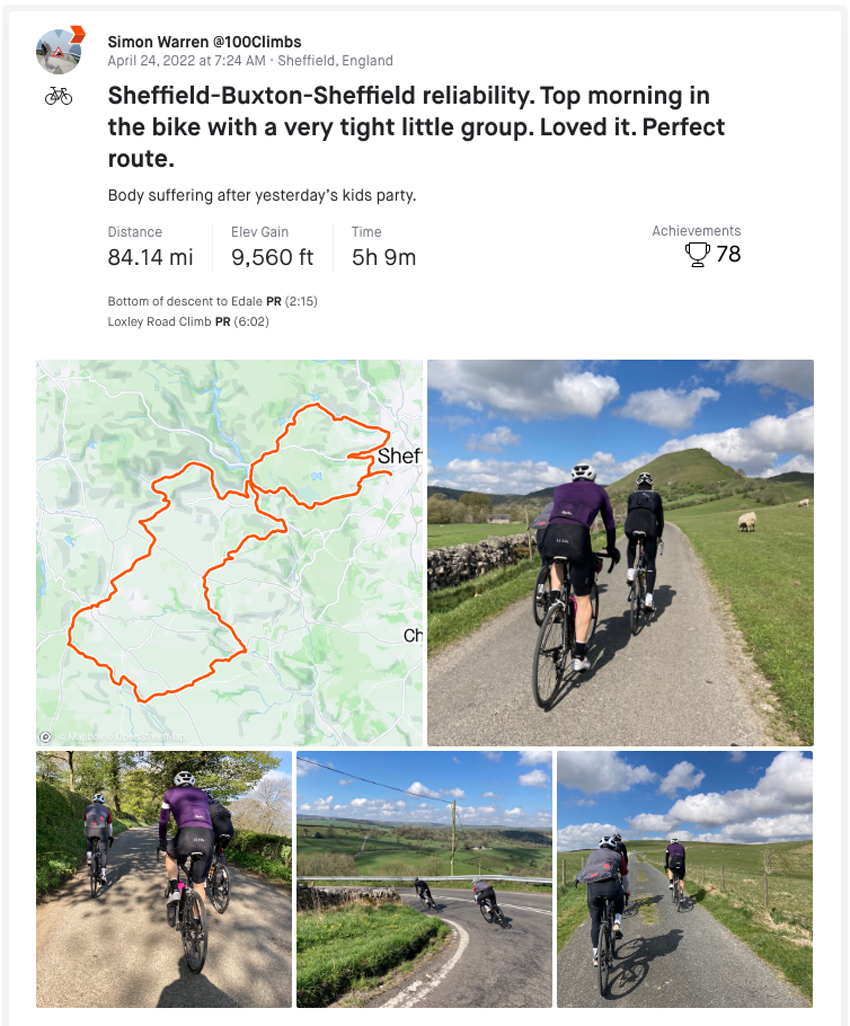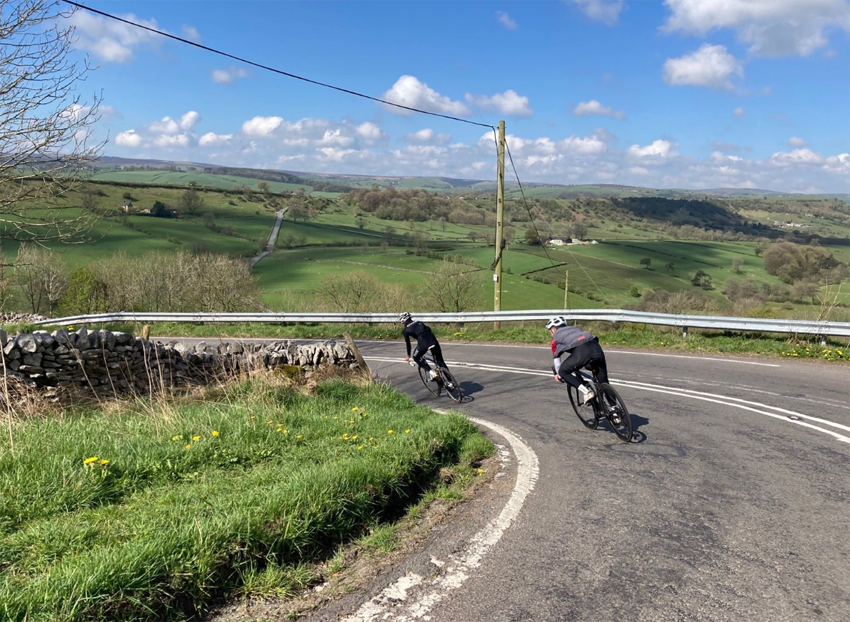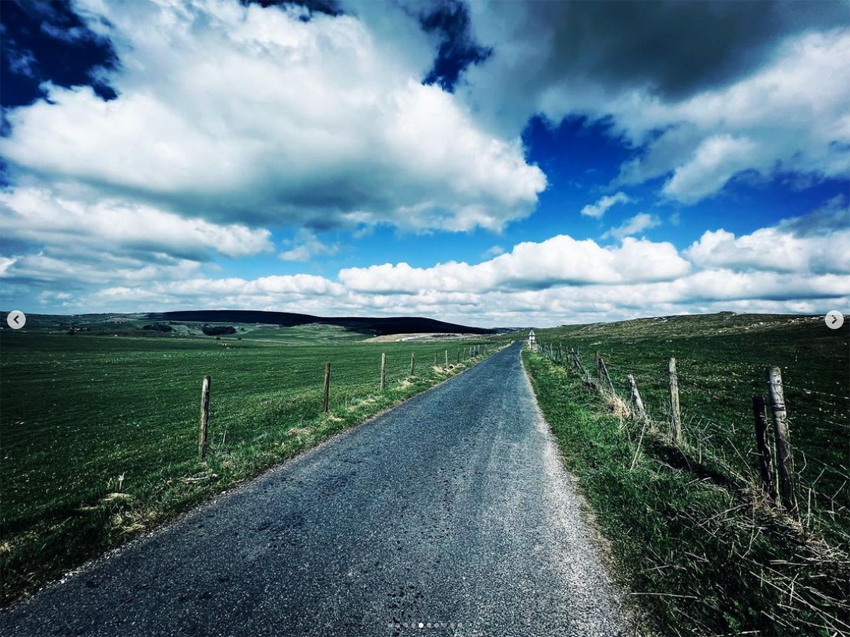 "Cracking route. Add to that a good mate and cake at the end in front of Liege-Bastogne-Liege made a great day on the push irons."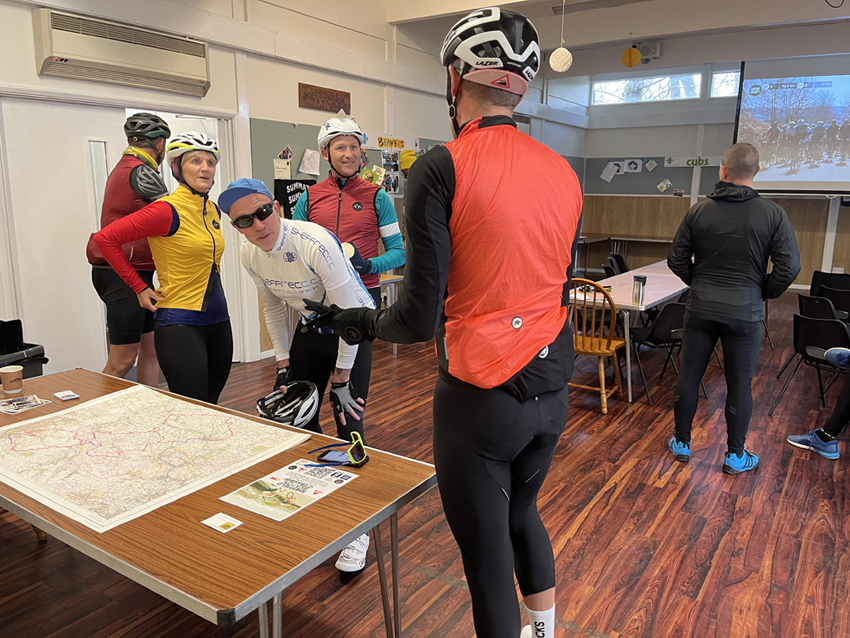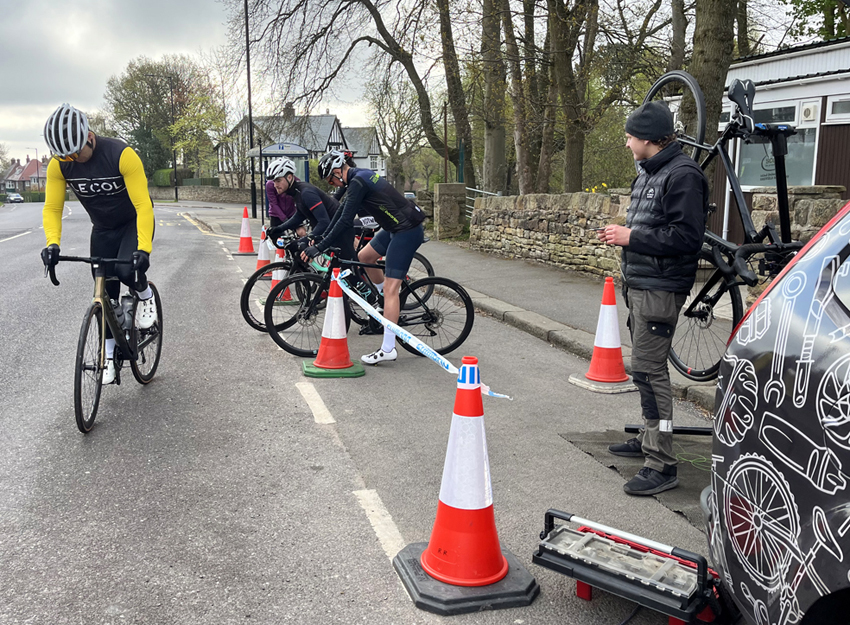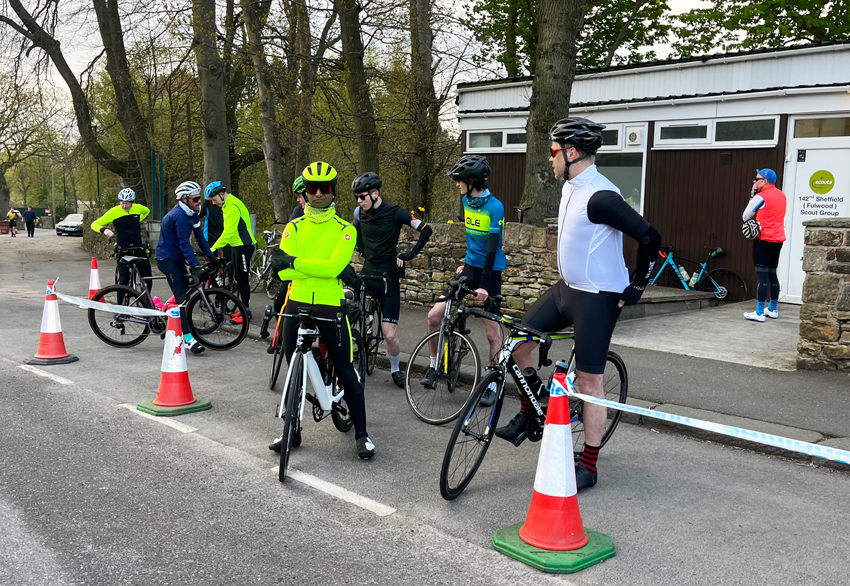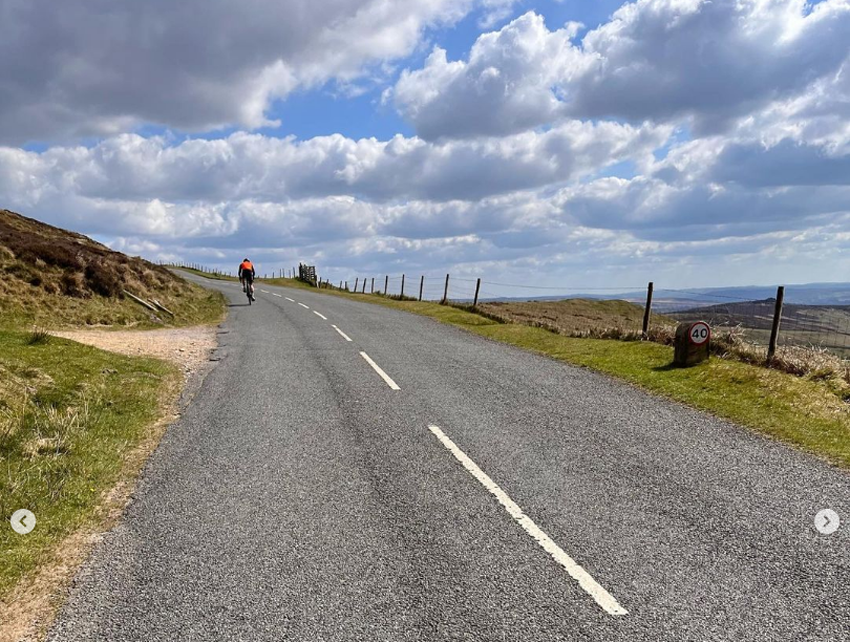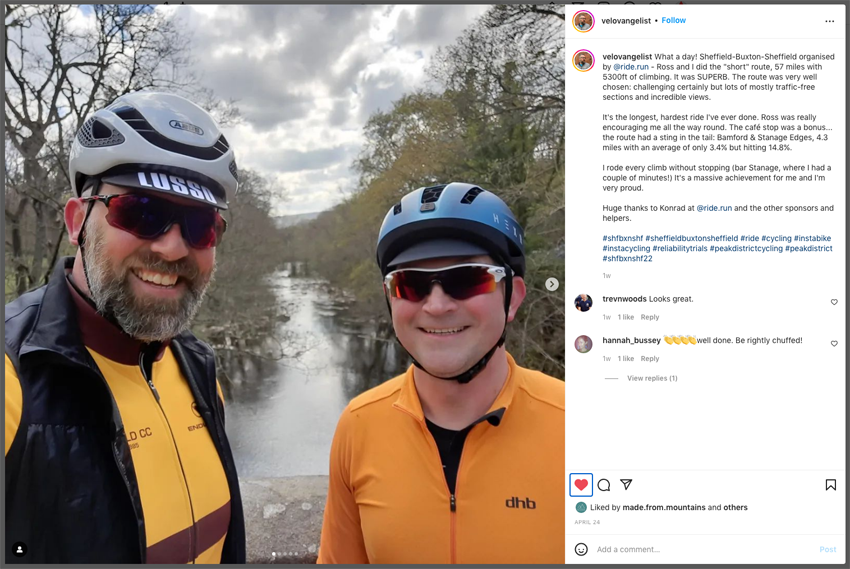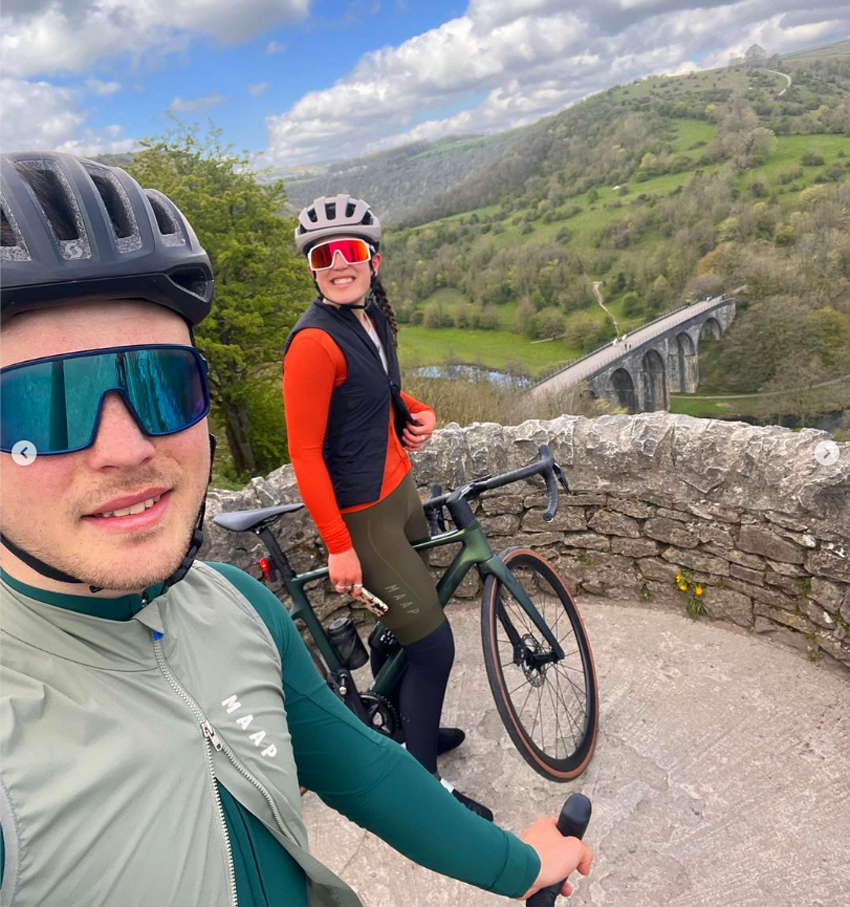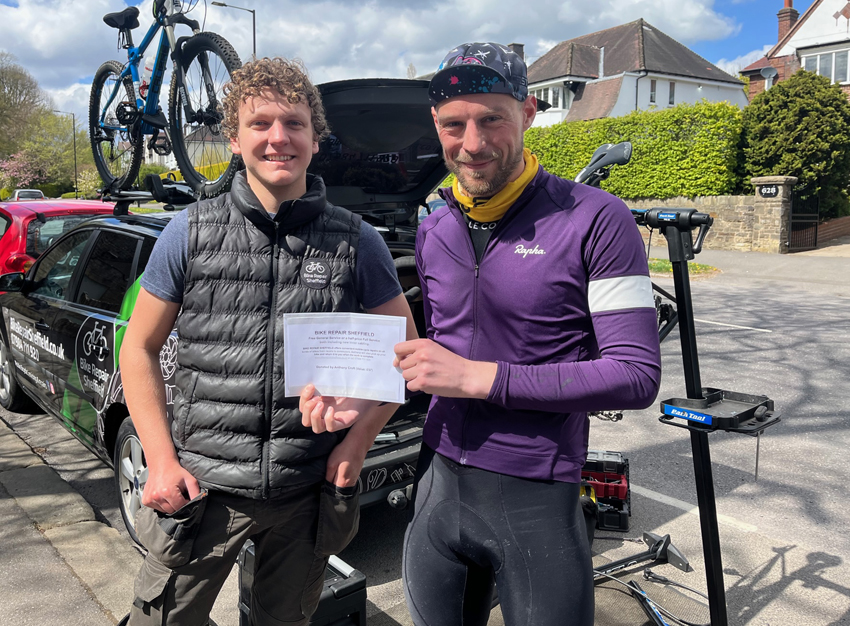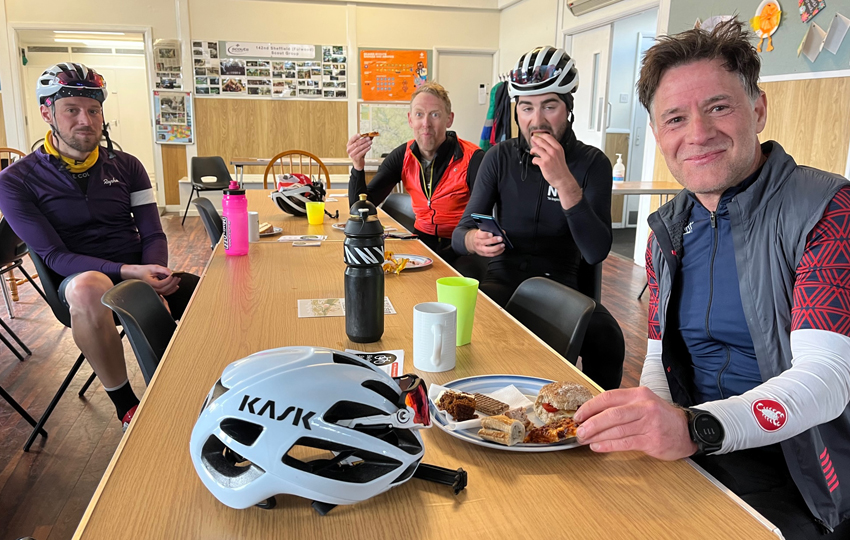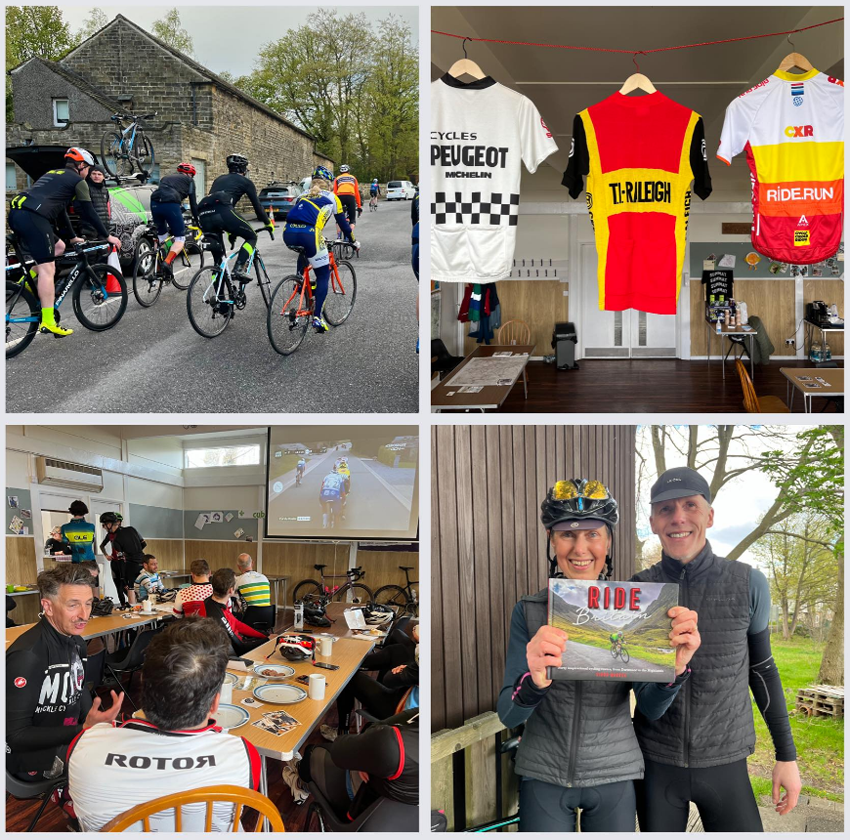 Images thanks to Andy Laidler - Instagram: @ajlaidler James Tresman @velovangelist Anna Jordinson @annajordinson7 and Simon Warren @100Climbs

With the kind support of:
VELD Coaching
Bike Repair Sheffield
Summat - Cafe/Gym
Scarsbrook-Art.com
100 Cycling Climbs (Simon Warren)
Cyclocrossrider.com
Yomp Bonk Crew
Cycling Sheffield
Fumpa Pumps.

Thanks to all the support we're able to make a £200 donation to our ride beneficiaries: the Peak District Mountain Rescue Organisation; S6 (Sheffield) Foodbank; The Red Cross (Ukraine); and the young rider fund of the Cyclocrossrider-Ride.Run race team.
---
OUR NEXT EVENT:

SHEFFIELD-BUXTON-SHEFFIELD
will return on
Sunday 23rd April, 2023.

RIDE our second High Peak homage to the oldest and hardest monument of them all Liege-Bastogne-Liege and then watch the pro race finish live on our indoor big screen.
Dramatic, high peakland scenery, hidden lanes and memorable climbs, our climber's classic road ride is a tough day out in the same vein as the Ardennes monument it emulates. This is a self-sufficient, reliability-style ride.
"Take a map of the area between Sheffield and the High Peak, throw a dart at it, and you'll hit a hill." Simon Warren (100 Climbs).
LONG ROUTE:
130km/2298m climb (80 miles/7562')
MEDIUM ROUTE:
90km/1482m climb (55 miles/4862')

SHORT ROUTE:
56km/940m climb (35 miles/3081')
#itsgrippyupnorth

Organising Club: Cyclocrossrider.com Race Team.
---