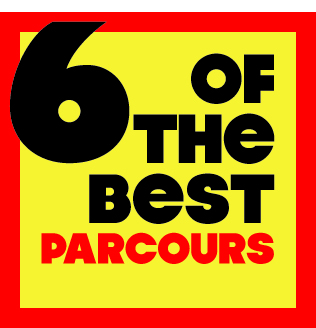 IAN FIELD, aka Field de Brit, has won the British elite title five times and the UK National Trophy series six times. Ian represented Great Britain at 15 consecutive World cyclocross championships and he has previously written a Season Diary for Cyclocrossrider.com. He now also runs Veld Cycle Coaching which offers personalised coaching. Before starting his 2021-22 season at the UK National Trophy in Derby, Ian sent us his six favourites courses. Main photo: Paul Burgoine.

Campbell Park, Milton Keynes (GBR) // An obvious number one choice really given the result I achieved here (12th), but that aside I think it challenged the world's best which is what you want from a World Cup course. Off cambers, run ups, tricky descents, line choices it had the lot. Plus the best crowd ever assembled. (Read Cyclocrossrider's 2014 Milton Keynes report here)
As old fashioned as it gets

Koppenbergcross (BEL) // The original Koppenberg course is, unfortunately, not used anymore and again this is on my list for obvious reasons because of how I used to perform on this course. It was as old fashioned as it gets with one climb and then one long descent on the course. All in to the top then hang on for dear life back down the switch back descent. (On board film of the 2016 Koppenberg course here).

Zonhoven (BEL) // As for challenging the world's best riders this course does it. I remember the first time the race was held and in course practice everyone was stood at the top of the first descent (into the pit) wondering whether it was a rideable section! More like the queue that assembles at MTB races rather than 'cross. I grew to love the demanding nature of the descents and ascents back out. I actually also loved the fast technical nature of the rest of the course with small tricky sand sections which were broken up nicely with fast flowing parts.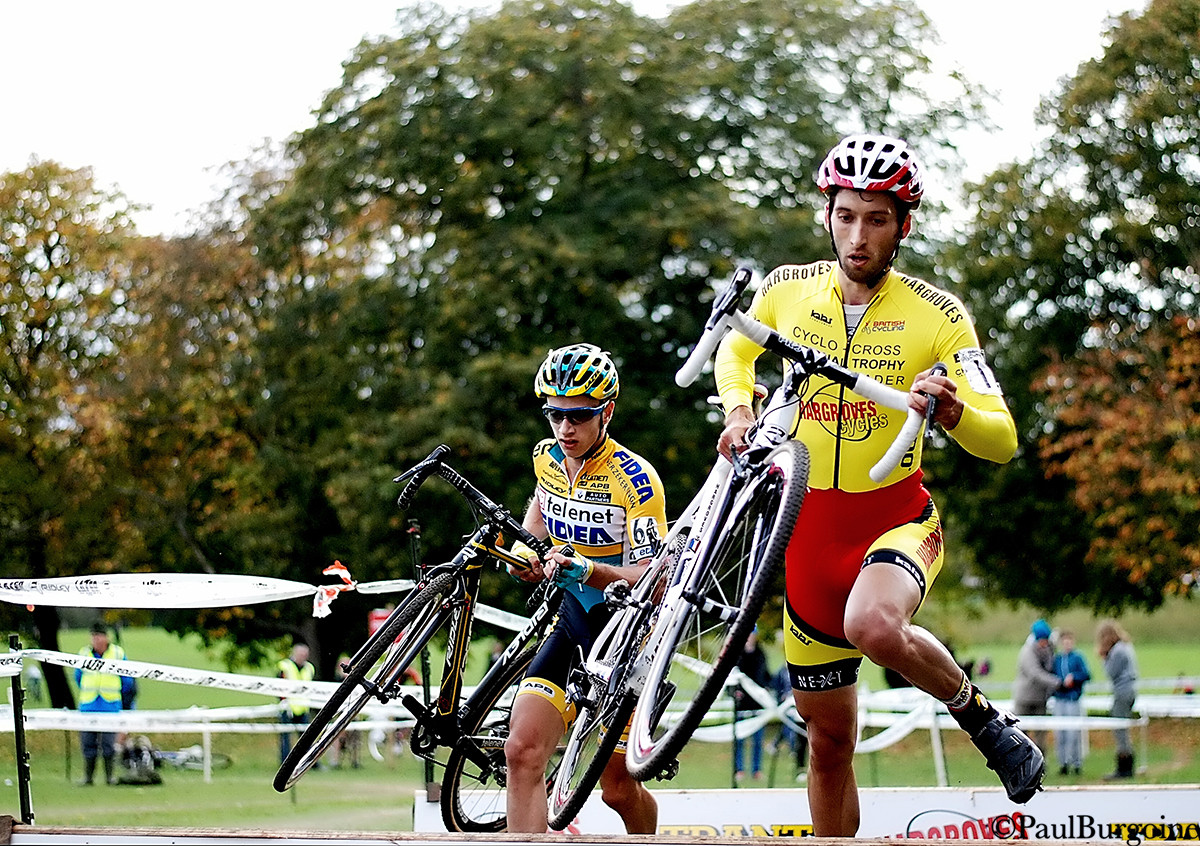 A real test of technical ability

Peel Park, Bradford (GBR) // I took my first ever National Trophy win at Bradford in Hargroves Cycles colours, it was a promise I made to Pete (Hargroves) when I signed for him - to win a Trophy and win a National title. It was nice ticking off the first one here. Again, awesome cambers and normally slick conditions made it a real test of technical ability as well as quite large gradient changes where you needed your climbing legs.
Oostmalle (BEL) // Never had a great result here but, as for the course, it is just awesome to ride round, So much fun! The deep sand corners just mean you can enter the corners flat out and the rut just takes you round while losing your speed. You could go here and just have fun on your cross bike for hours. Maybe that's why I never did great, I was having too much fun.

Koksijde (BEL) // Just iconic in the world of 'cross. I preferred the mega short original lap which used the main road for the start finish but it's still great. The first time you go there you are like 'Are you sure?' It's so tough physically and technically but the two go hand in hand for this course. If you are technically great you can save so much energy in the sand sections. Hit a sand section having gone too hard then it's game over and you can lose so much time just in one small section. It's a true test.
READ Ian Field's Diary from the 2014-15 Cyclocross season here.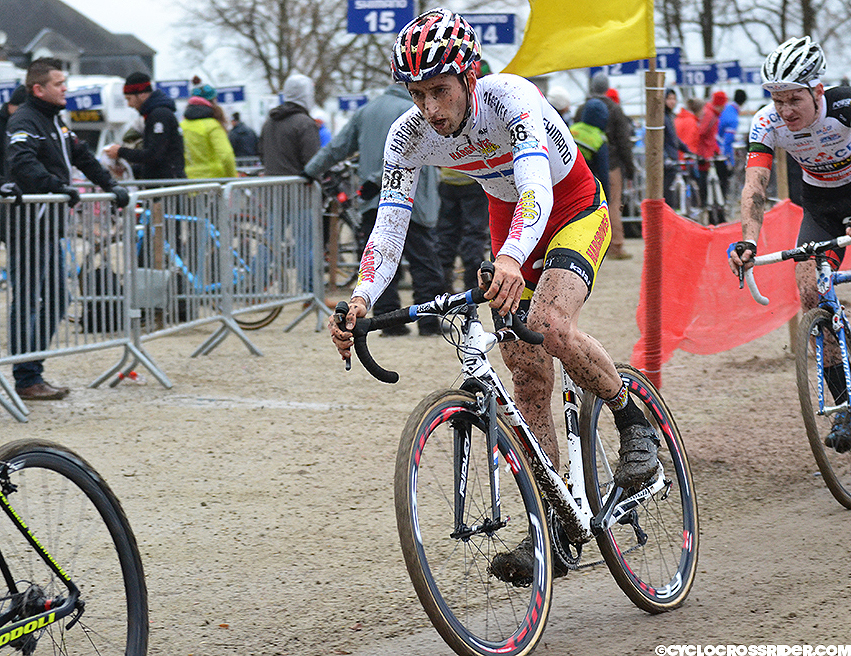 WHERE TO BUY CYCLOCROSS TYRES
Chain Reaction Cycles: Cyclocross tyre deals.

Wiggle: Cyclocross tyre deals.
Tweeks: Cyclocross tyre deals.