INTERNATIONAL cyclocross racing could return to east London if an ambitious plan to bring the UCI World Cup to the Lee Valley VeloPark and Queen Elizabeth Olympic Park comes off, writes editor Konrad Manning.
The 'Cross London' project is being headed up by writer Paul Maunder and all-round off-road guru Simon Burney who successfully brought the World Cup to Milton Keynes in 2014.

"British cyclo-cross is booming and we have a new generation of exciting 'cross racers, led by World Champion Tom Pidcock. Britain needs a high level event to act as a focal point for the British 'cross community," Paul Maunder told Cyclocrossrider.com.
"It's early days, but the response from key partners has been overwhelmingly positive. We hope that our event, Cross London, will inspire the next generation of racers and reinforce the UK's commitment to cyclo-cross," he added.
The project will develop a bid for a round of the Telenet UCI World Cup at the Queen Elizabeth Olympic Park, over three years, starting from the 2018-19 season.
It's planned to have the start and finish line alongside the famous Lee Valley Velodrome on the road racing circuit that exists there.
"In the longer-term we want to bring the World Championships back to Britain," Cross London told us.
Paul Maunder's book on cyclocross "Rainbows in the Mud" is published by Bloomsbury Sport in early August.
The Lee Valley VeloPark stands on the site of the Eastway Cycle Circuit which hosted regional championships and international cyclocross races before it made way for the construction of the Olympic Park.
Cyclocrossrider is the first to break this story and we'll keep you updated as plans progress.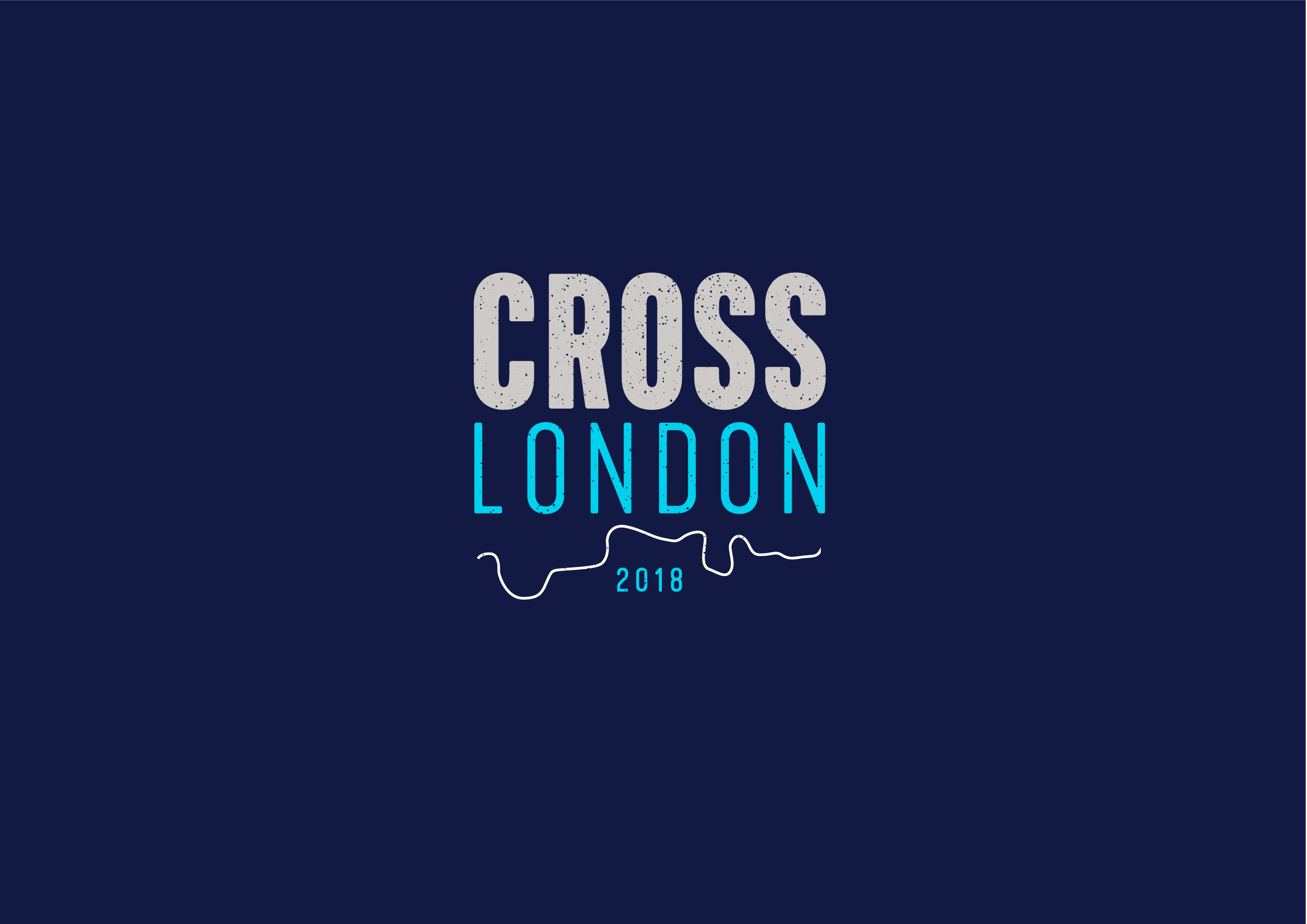 .....
Our Partners with CX bikes in stock
Browse Cannondale, Cube, Specialized HERE
.....