THERE is a busy weekend of 'cross racing ahead with action both sides of the Atlantic. The first televised race of the European season is today (Saturday) – the Soudal Classic in Neepelt. It's the least prestigious of the professional European series, but that won't stop riders like Sven Nys (main image) wanting to impress as the racing hits Belgian television screen for the first time.
Last weekend in Erpe-Mere, Nys allowed race winner Klaas Vantornout establish too big a lead and had to settle for second place. Belgian champion Nys has won this race five times and we're sure will be more attentive today. In the first big European women's race of the season, Sanne Cant and Nikki Harris will come under pressure from Ellen van Loy for the honours.
The elite women race at 16.15 (CEST) and the men's race will be shown live on the Vier channel starting at 17.30 (CEST). We're hoping a live online broadcast will be available from Vier here http://www.vier.be/veldrijden/
Start list: http://www.sport.be/cyclocrossclassics/1415/neerpelt/downloads/deelnemers.pdf
Race website: http://www.sport.be/cyclocrossclassics/1415/neerpelt/nl/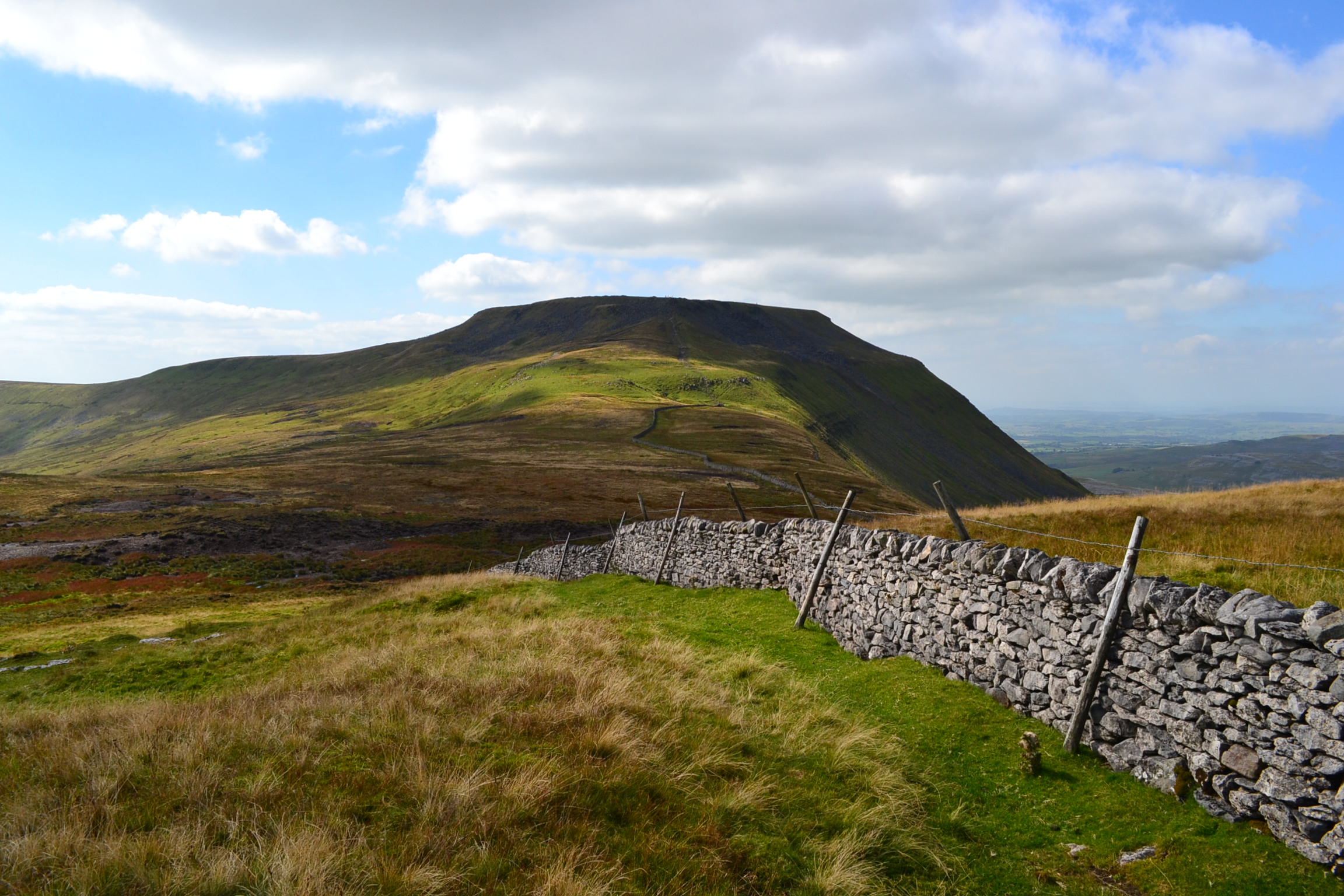 The Three Peaks Cyclocross race
The 52nd annual Three Peaks race, billed as the toughest in the world, is held over three Yorkshire mountains on Sunday. Ten-time race winner Rob Jebb will once again be the favourite ahead of Nick Craig, who last won in 2011. Craig has won twice in recent years, but it's Jebb's fell running ability (he's an international in fell running and cyclocross) that usually proves crucial.
There a few interesting names on the start list again this year – none more so than Christian Heule the four-time Swiss cyclocross champion, who will tackle the event for the first time. Thirty-nine-year-old Heule last won the Swiss title in 2008, finished second in Cross Vegas, in 2007 and was 25th in his last World Championship in 2012. Heule was seventh in the 2010 World Championship in Tabor and has finished in the top ten on three occasions.
Heule however played down his ambitions to Cyclocrossrider this week. "We will see how it will go. I'm not in super shape, but good enough to finish the race. I've always wanted to do this race, but never had the chance before. Last year I did the American Three Peaks (finishing tenth - Ed) and it was super hard, but I had a lot of fun," he told us.
Off-road legend Keith Bontrager is also expected to ride the race the Peaks again this weekend. His former mechanic told us this week that, "Oh my, Keith really obsesses over that race – which tyres, what pressures!"
Six-time winner Tim Gould, a famous off-road racing name, returns to the event inspired by turning 50 years of age after a ten year break from racing. Gould won the race six years consecutively from 1984-89 and he last rode the race in 2000 coincidentally when Jebb won for the first time. The women's race is wide open as Delia Beddis does not defend her title.
We will have some on the ground reporting from Yorkshire as eight riders, including editor Konrad Manning, tackle the race in the colours of Cyclocrossrider.com. Prize winners in the race will each receive a Cyclocrossrider.com bidon.
Our photo feature on the entire Three Peaks course is on the website in three parts and there is a more general piece here.
USA action in Gloucester, MA
Racing in America this weekend is in Gloucester, Massachusetts. The GP Gloucester is now a Rapha Super Cross event and is part of the Verge New England series. Event website here http://www.gpgloucester.com/
Cycle Show races at the NEC Birmingham
Three-time British champion Ian Field starts his season in a novel new race at the UK trade Cycle Show in Birmingham on Sunday. 2011 national champion Paul Oldham will be one of his biggest challengers. We hope to have a racer's eye view of the Cycle Show event early next week.
photos: ©kramon/cyclocrossrider.com